Person travelling by vehicles must wear mask otherwise face challan : SSP Patiala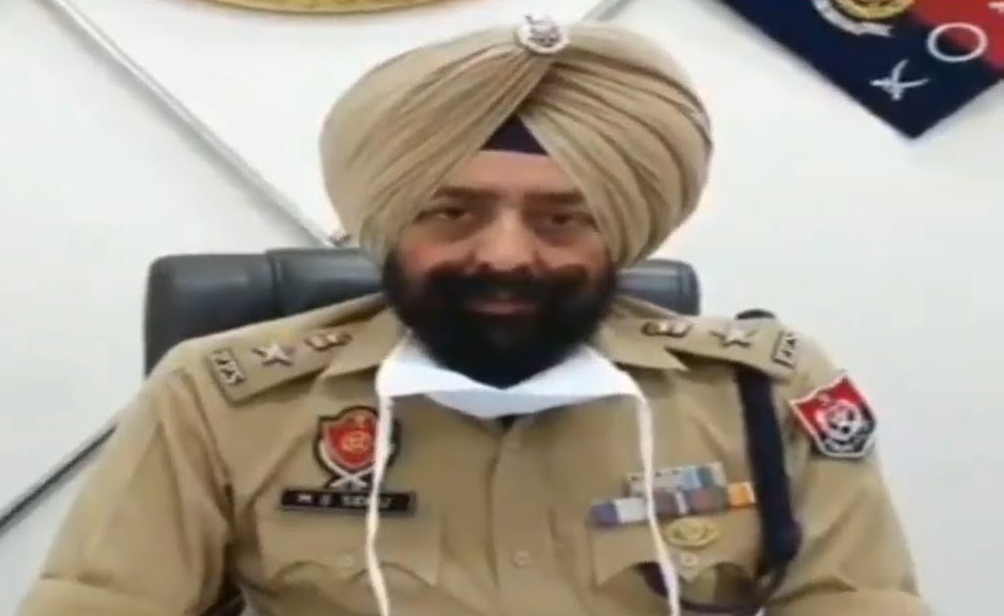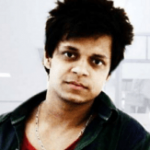 Patiala Police has clarified that it is mandatory to wear a mask for every person travelling in a vehicle and it is justified to issue challan to the persons driving vehicle without wearing a mask.
Responding to the issue raised by the Civil Surgeon Patiala and news reports appearing in a section of media , SSP Patiala Mandeep Sidhu said that the Patiala Police has been performing its duty as per the guidelines issued by the state government and particularly by the Department of Health and Family Welfare to fight Corona virus.
He quoted  and referred to these guidelines which clearly say that wearing mask is mandatory while driving any vehicle
He said that as per the Notification no IDSP/NHM/PB/20/4985 dated 15.5.2020 issued by Department of Health and Family welfare wherein Director Health services Punjab vide point no 2 had declared that every person travelling by vehicle should be wearing a mask.
The details of notification are as under:
1. Person visiting public places,street,market etc should wear a mask.
2. Every person travelling by vehicle should be wearing a mask.
3. All people working in an office, workplace ,factory etc would have to wear a mask.
In the same notification, it has been declared that Any person not wearing mask will be fined Rs 200
Thereafter, in revised notification no. IDSP/NHM/PB/20/5848 dated 29.5.2020, the penalty for not wearing a mask in public places was enhanced to Rs 500.
In light of the above notifications from the Department of Health and Family welfare, Patiala police  challaned people who have not been wearing masks in their vehicle and other public places.
SSP Sidhu advised Dr Harish Malhotra CMO Patiala to revisit the department of HFW notification and to refrain from sensationalism as official interdepartmental communication was selectively released to the media. This will demotivate the Police force
As a first responder to all emerging critical situations in the past three months Patiala Police has extended full cooperation to all Corona Warriors and reassured the same level of commitment and support to all Corona Warriors for Successful implementation of MISSION FATEH.
It may be recalled that Dr Malhotra  had strongly objected to the challan issued by police to a lady doctor of Patiala who was driving car without a mask.He had written a letter to the SSP Patiala suggesting to stop such challans .The letter also went viral on social media.