Two more accused arrested by Patiala police in illegal distillery case of Ghanour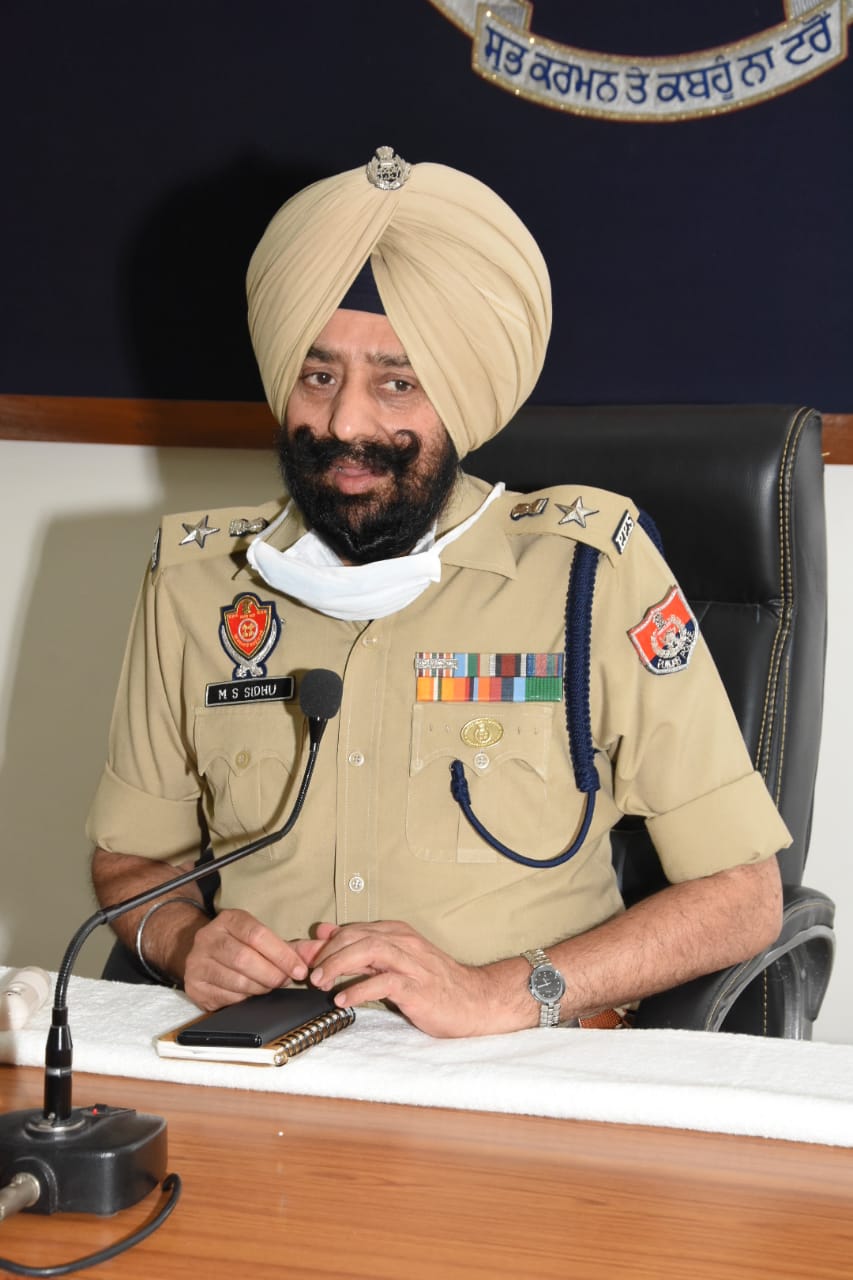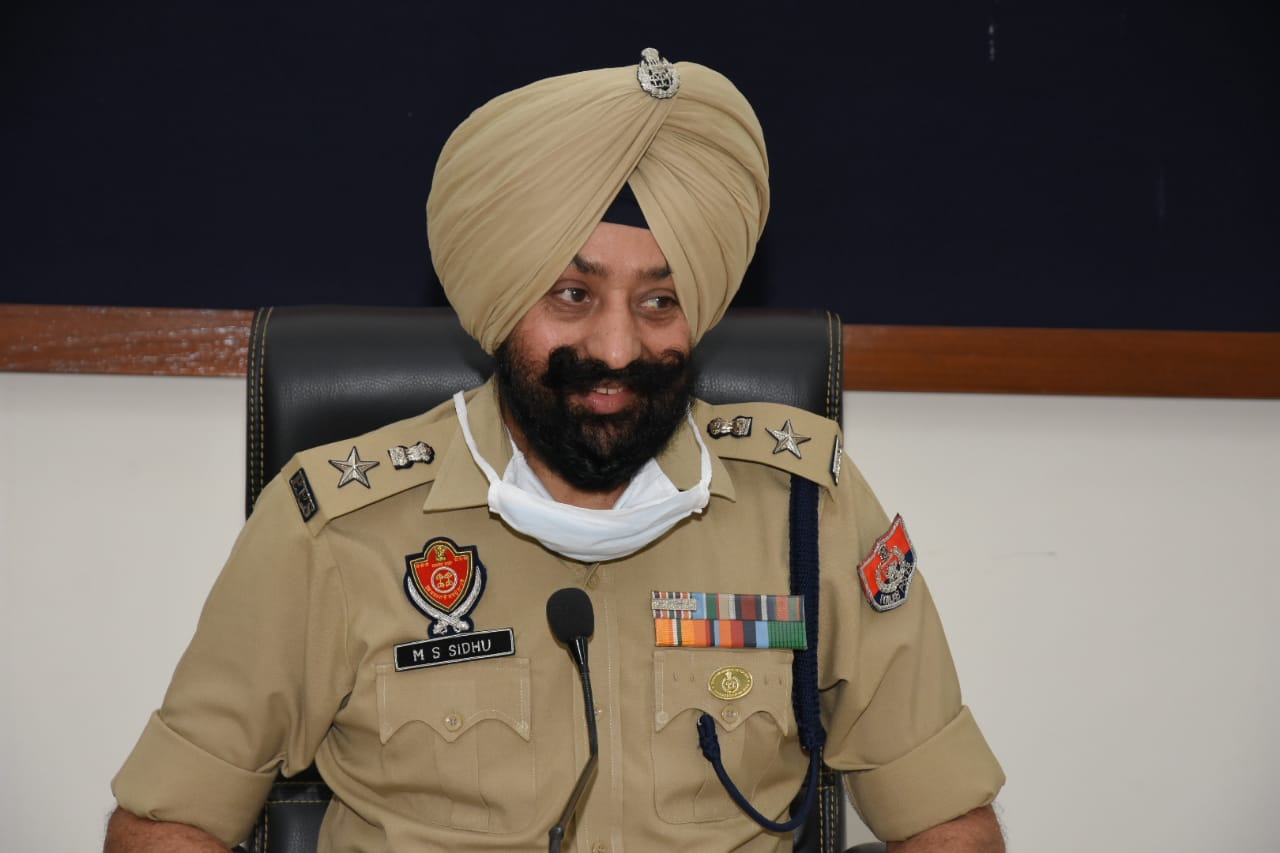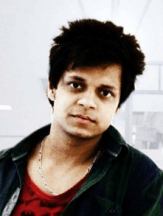 In illegal distillery case of Ghanour two accused have been arrested by Patiala police acording to the reliable sources of PNI.
One accused Amrik Singh s/o Mewa Singh has surrendered at Shambu Police station and after getting information another accused Hardeep Singh@Bacchi s/o Gurmail Singh was arrested from Banur Shambu road near Tepla Village .
SSP Patiala Mr. Mandeep Singh Sidhu has been confirmed the arrest of accused.
It is mentioned here that An illegal distillery-cum-liquor-bottling plant was busted in Ghanaur, Patiala. A Congress sarpanch and an MLA's aide have been booked.
A similar illegal distillery was busted in Khanna in April.
Khanpur Khurd sarpanch Amrik Singh, who is also an aide of Congress MLA Madan Lal Jalalpur; and Dipesh Kumar of Rajpura, who is a confident of Congress MLA Hardial Singh Kamboj have been booked. Others named in the FIR are Harpreet Singh, Bacchi, and Amit Kumar, a resident of Uttar Pradesh.
Amrik's wife is a Zila Parishad member, affiliated with the Congress. The factory was raided after the matter came into the notice of top officials of the Punjab government. The distillery, which was being run in a cold store, was operating at full capacity since the lockdown.
The accused were bottling liquor in Royal Stag, Masti Malta, Lajawab Sofia and Raseela Santra bottles, which are sought after liquor brands in the region.
The distillery was using ethyl alcohol (ENA), which is used to manufacture sanitisers. The accused were diluting the chemical to make liquor and were selling around 1,000 cases of liquor a day. ENA has around 70% liquor content, and becomes fit for consumption if it is diluted to 43%.
Authorities found bottling machinery, empty bottles, around 35 drums of ENA, holograms, labels of different brands and boxes. One person was arrested on the spot.
The liquor was being sold in Punjab and Haryana. An excise official said the accused had made a significant profit.
"As per a conservative estimate, the accused had earned Rs 100 crore, in the last five months. The setup suggests that had been operating for at least one year", said an excise official, requesting anonymity.
A FIR under Sections 420 (cheating), 467 (forgery), 471 (using as genuine a forged), 188 (disobeying public official's order) and 269 (negligent act likely to spread infection) of the Indian Penal Code (IPC), sections of the Excise Act, and section 5 of the Disaster Management Act has been registered against accused.
The police also raided an illegal liquor manufacturing unit at a house in Ghanaur's Pabri village and sealed it. The police arrested house owner Darshan Singh and seized 20 drums of ENA (ethanol neutral alcohol) and a few empty ones. A case has been registered at the Kheri Gandian police station. Dashan Singh is a former panchayat samiti member and member of the Shiromani Akali Dal (SAD)
Last week, an illegal distillery-cum-liquor-bottling plant in Ghanaur was busted. Khanpur Khurd Congress sarpanch Amrik Singh and Dipesh Kumar of Rajpura, among others, were booked in this connection. The distillery, which was being run in a cold store, was operational even during the lockdown. The distillery was using ethyl alcohol, which is used to manufacture sanitiser.
An assistant sub-inspector (ASI) posted at Patiala's Shambhu police station, Manjit Singh, was suspended for poor performance on Sunday, but sources said the disciplinary action had been taken as the cop's name had cropped up during investigation into an illicit liquor-manufacturing unit that was busted on May 13.

The unit was located near Shambhu state border with Haryana. According to the official communique, issued by senior superintendent of police (SSP) Mandeep Singh Sidhu, the ASI has been placed under suspension for 'poor performance'.
Ghanaur DSP Manpreet Singh Thind confirmed that the ASI has been placed under suspensiont and investigators were now working to establish the source of extra neutral alcohol (ENA), which was being used to manufacture the illicit liquor and were likely to find gaps in the system enforced by the state excise department to prevent any loss of revenue to the state exchequer. Police had recovered a huge cache of ENA from a plot owned by one of the accused on May 20, a few days after the unit was busted.
Prior to busting the factory, Patiala SSP had sent the then station house officer (SHO) of Shambhu on long leave. After the raid on the illegal unit, the serving SHO was sent to police lines and now action has been taken against the ASI.
Police investigation has already established that local leaders cutting across party lines — including those of BJP, Congress and SAD — had formed a nexus to run the illicit unit. Excise officials are also under the scanner as they have been accused of receiving Rs 5 lakh a month as bribe from the accused.
After the unit was unearthed, the Congress and the SAD blamed each other, while AAP held a protest in Ghanaur. The illicit operation were being run from a shut down cold storage. The property was previously owned by a BJP MLA from Rajpura and it was later transferred in the name of his aide Vijay Kumar, who is an accused in the case. The factory did not have a power connection and a generator was being used to run operations.
The other accused include Amrik Singh, a Congress sarpanch of Khanpur village whose wife is a member of the zila parishad. Darshan Singh of Pabri village, who is an SAD loyalist and has been a former member of block samiti, too is an accused.