Mr. Vikram Jeet Singh Duggal Assumed office as SSP Patiala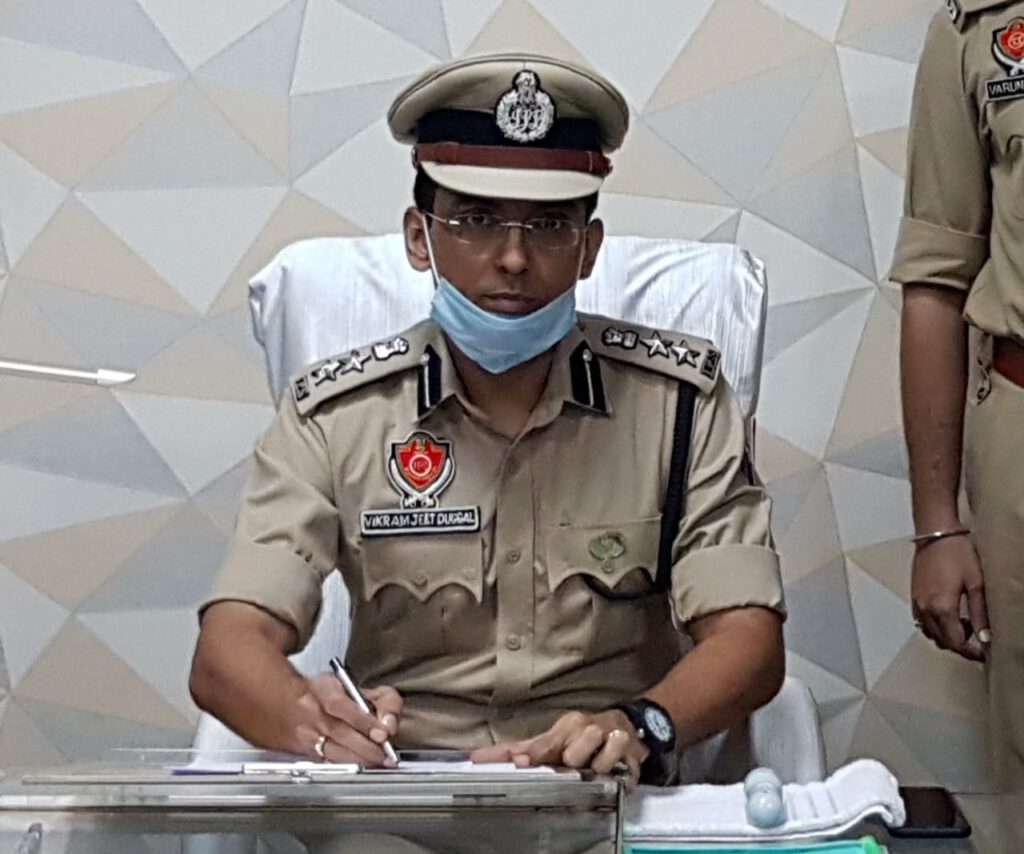 Seeks Patiala Residents' Co-operation to Prevent COVID-19 and Maintain Law & Order-SSP Duggal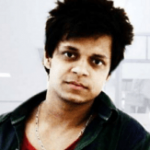 Patiala : Vikram Jeet Duggal, an IPS officer of 2007 batch, today assumed charge as SSP Patiala.
Seeking co-operation of Patiala residents for prevention of COVID-19 and maintaining Law and order, Mr. Duggal said that the Punjab Government under the leadership of Chief Minister Captain Amarinder Singh was working hard to curb the crime and drugs besides the spread of COVID-19, which would further be intensified in Patiala.
Applauding the role of Patiala Police during the COVID epidemic, he sought the cooperation of the citizens of Patiala district for prevention of Corona virus and prevention of crime.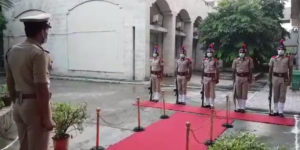 SP City Mr. VARUN SHARMA, SP (Headquarter) S. NAVNEET SINGH BAINS, SP (Investigation) HARMEET SINGH HUNDAL, SP (Traffic and Security) Mr. PALWINDAR SINGH CHEMA, DSP HQRS. SH. GURDEV SINGH DHALIWAL, DSP INVESTIGATION SH. KRISHAN KUMAR PANTHEY, DSP TRAFFIC SH. ACHHRU RAM,  DSP CITY 1, PATIALA SH. YOGESH SHARMA, DSP CITY 2, PATIALA SH. SAURAV JINDAL, DSP COMMAND CENTRE SH. PUNEET SINGH CHAHAL, DSP RURAL, PATIALA, SH. AJAYPAL SINGH, DSP NABHA SH. RAJESH KUMAR, DSP SAMANA SH. JASWANT SINGH, DSP PATRAN SH. BHARPUR SINGH, DSP RAJPURA SH. GURWINDER SINGH, DSP RAJPURA (RURAL) SH. JASWINDER SINGH, DSP CRIME AGAINST WOMEN & CHILDREN SMT. BINDU BALA, DSP CYBER CRIME & ECONOMIC OFFENCE SH. CHARANJIV LAMBA, and other senior officers welcomed the SSP Duggal on his arrival to District Police Headquarter.
After assuming office, Mr. Duggal held a meeting with the senior officers of the district and reviewed the entire functioning in detail. Earlier, a contingent of district police presented a guard of honor to the SSP Vikram Jeet Duggal.